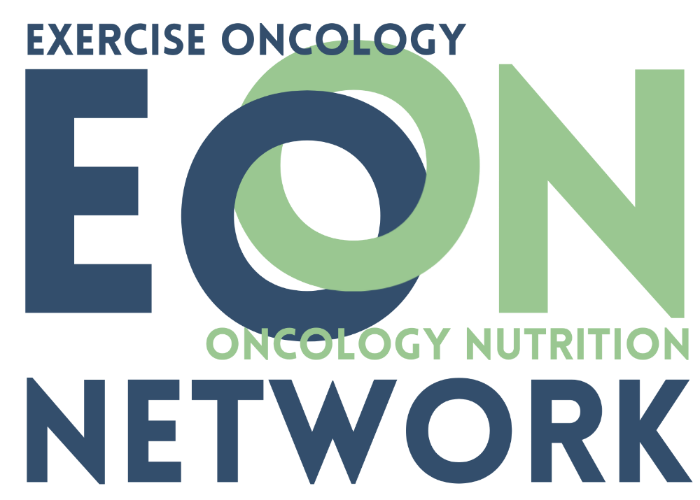 Support the research needed to develop evidence-based practice guidelines in both exercise oncology and oncology nutrition during cancer treatment

Facilitate communication between the exercise oncology and oncology nutrition communities to achieve the joint goal of improving cancer treatment outcomes​​​​​
​​​​​​​
Encourage communication between researchers and clinicians working with people receiving cancer treatment​​​​​​​​​
Join the EON Network to Receive...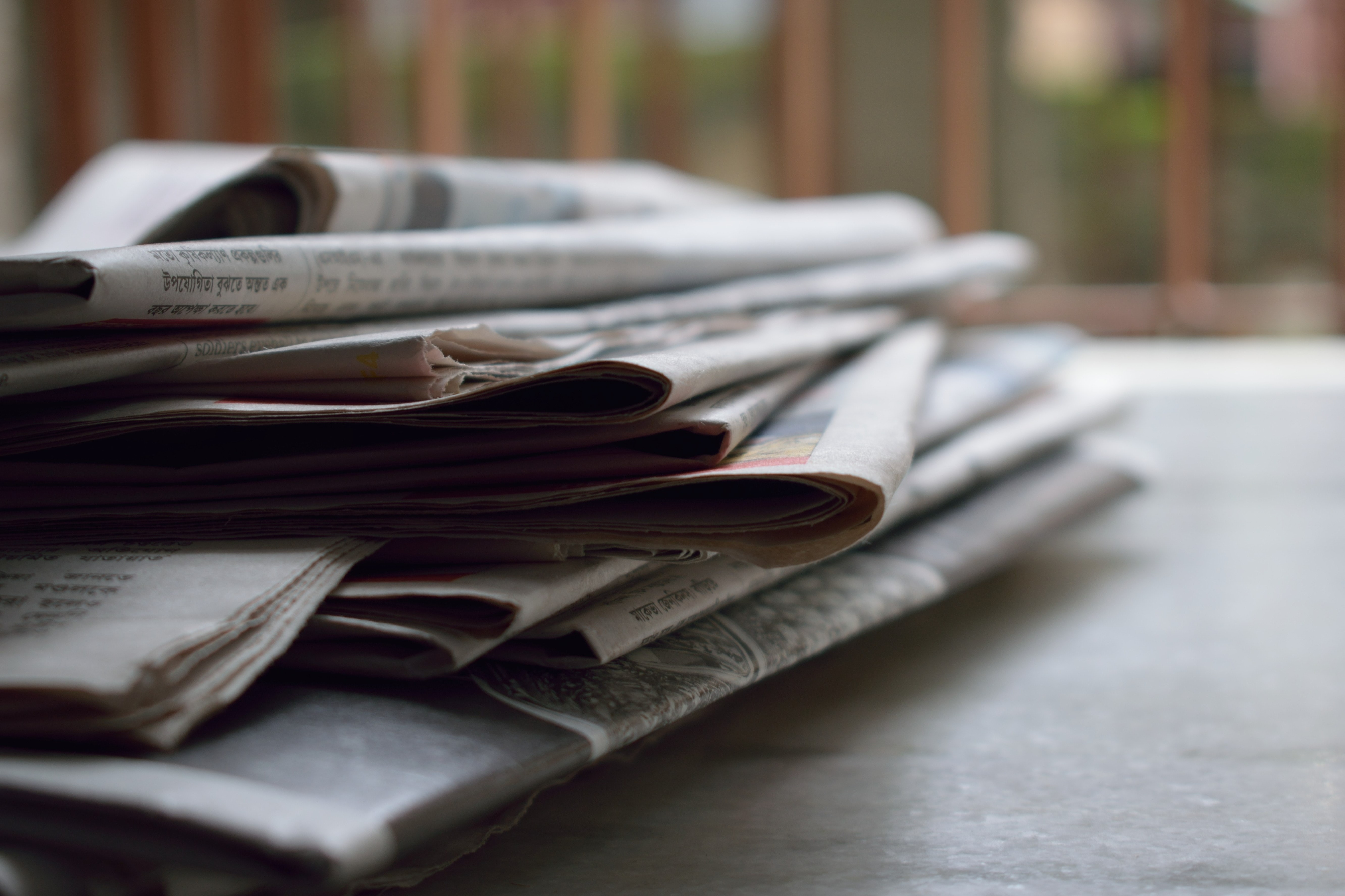 A monthly EON Network email with information on relevant upcoming events, summaries of recently published research of interest to the exercise oncology and oncology nutrition fields, and relevant research funding opportunities.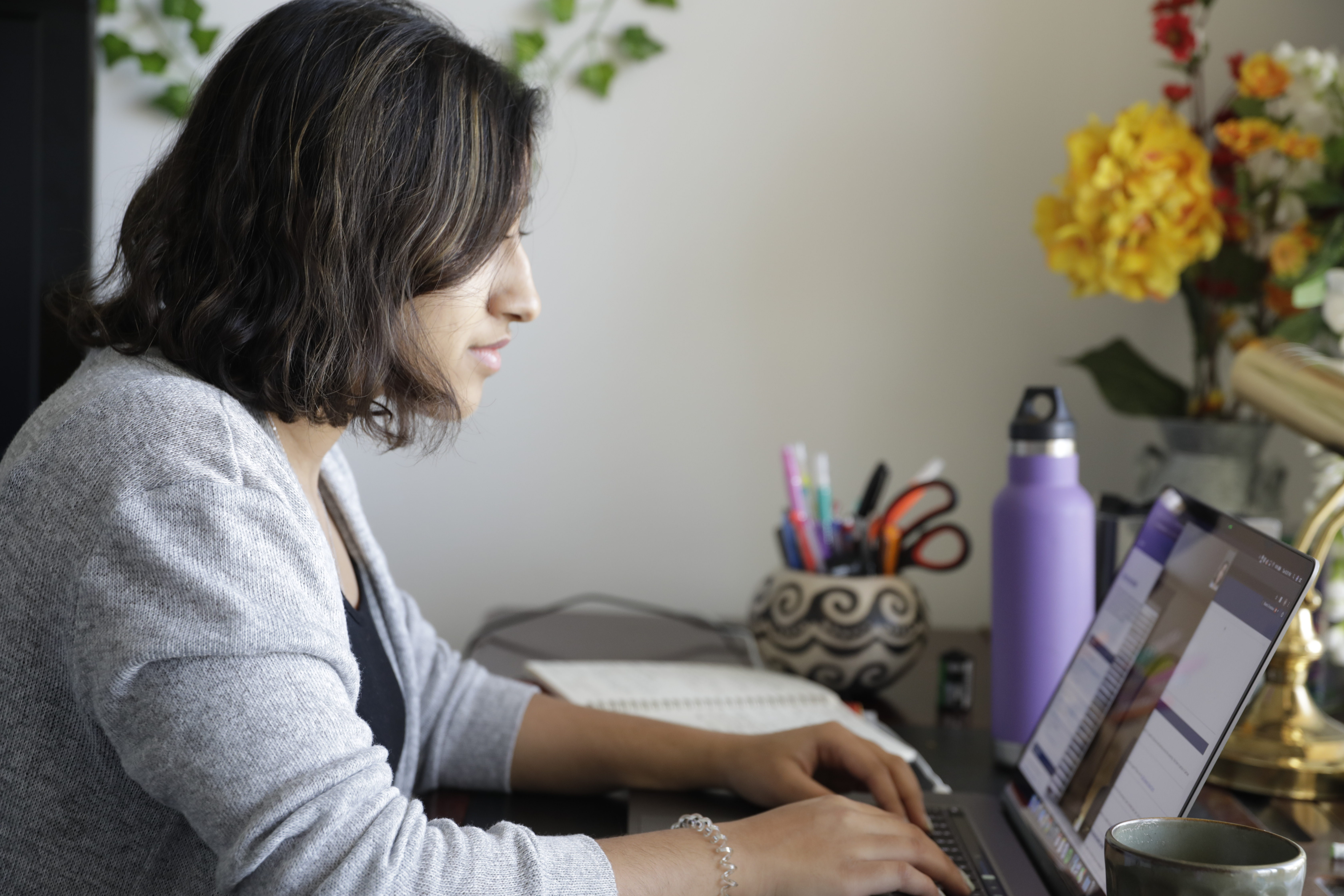 Invitations to the quarterly webinar series on topics of interest to exercise oncology and oncology nutrition researchers and clinicians.

(Continuing education credits are being requested for these webinars, and webinars will be recorded and archived on the EON Network website.)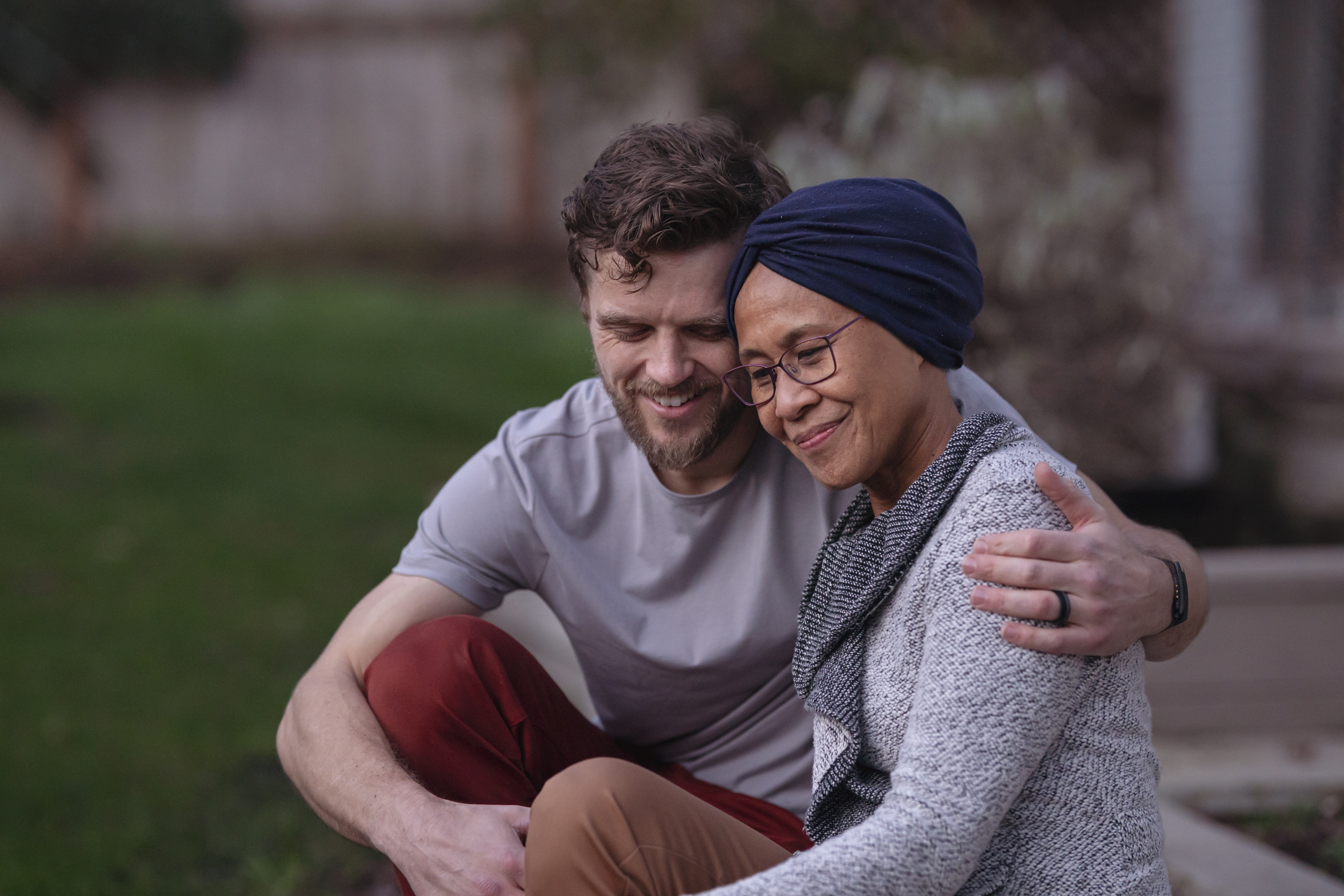 An
EON Resources page
with information that is relevant to exercise oncology and oncology nutrition researchers and clinicians.
Future offerings may include special interest/working groups, scientific meetings/workshops, and collaborative research studies.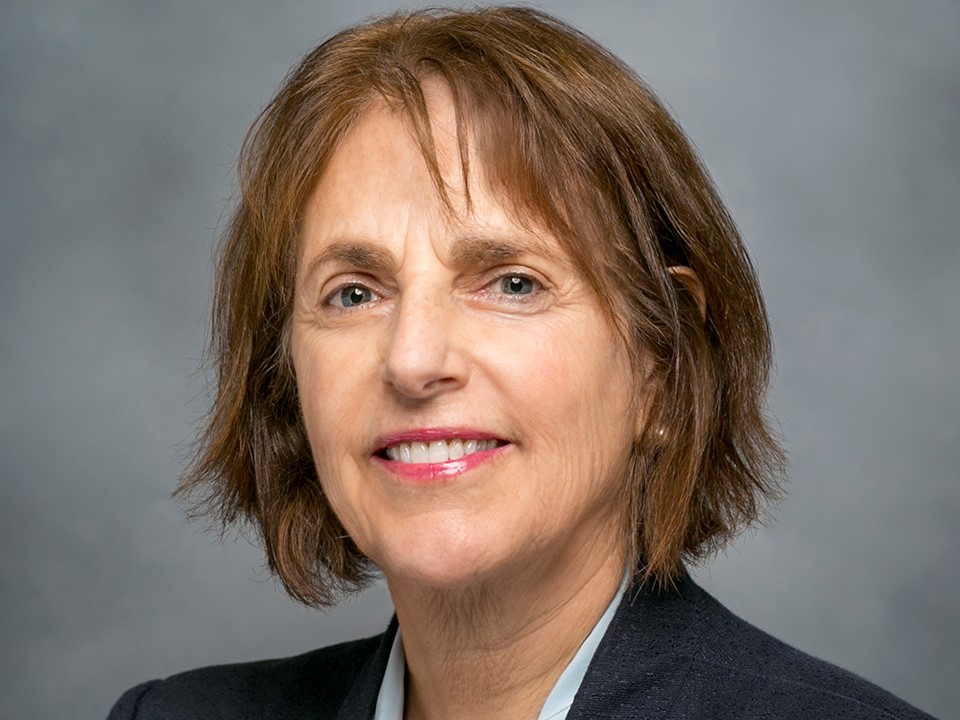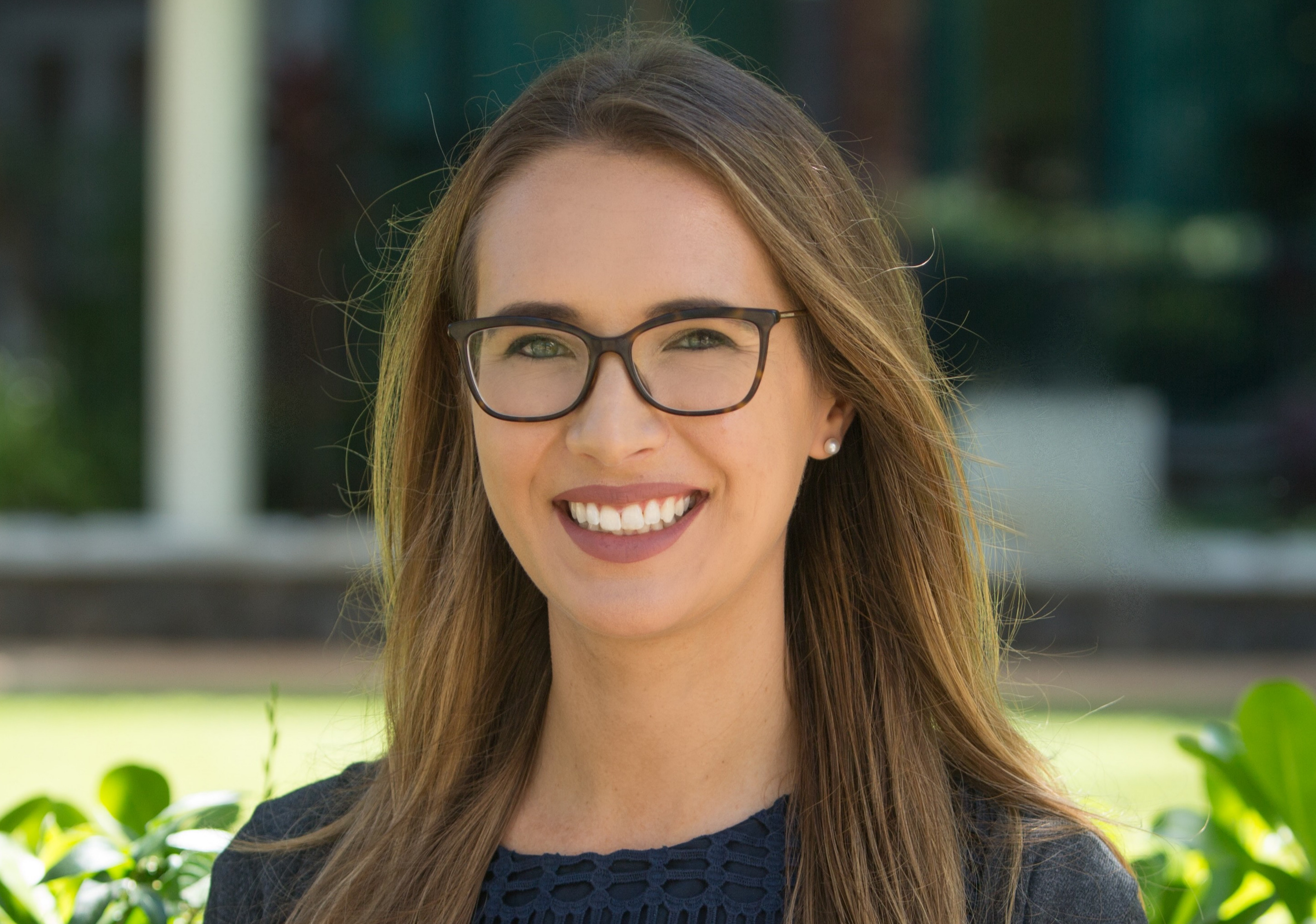 Challenges and Considerations in the Design and Analyses of Randomized trials of Exercise and Chemotoxicity
Dr. Bette Caan is a senior research scientist and a nutritional epidemiologist at the Kaiser Permanente Northern California Division of Research. Dr. Caan directs a research program in the examination of modifiable lifestyle risk factors for the prevention and progression of cancer, with a focus on body composition and energy balance risk factors. Dr. Caan is currently the Principal Investigator of several federally funded research projects including two large observational studies examining effects of body composition on breast and colorectal cancer outcomes.
She is also a Principal Investigator of ENICTO's
Adaptive randomization of aerobic exercise during chemotherapy in colon cancer
.
Dr. Alexandra Binder is an epigenetic epidemiologist and cancer researcher whose research centers on the analysis of high-dimensional, -omic data to generate novel insight into the mechanisms that shape cancer etiology and survivorship. A primary focus of Dr. Binder's research is the intersection of cancer and aging, examining how epigenetic indicators of biologic age can be used to inform risk management across the cancer control continuum to reduce the burden of disease in diverse communities.​​​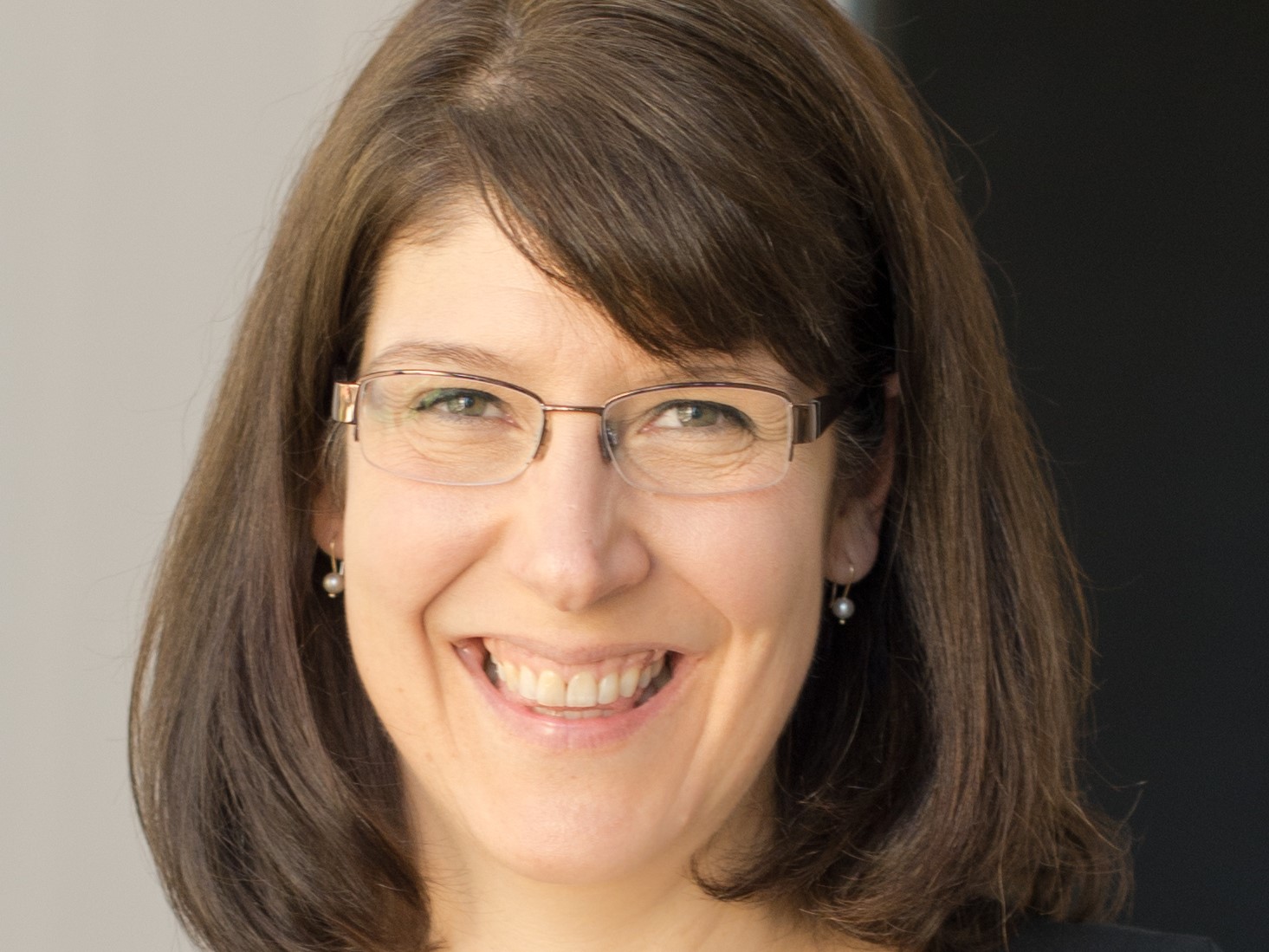 Role of nutrition in improving cancer treatment outcomes: evidence, challenges, and future directions
This webinar will discuss the current evidence for the role of nutrition interventions in improving cancer treatment outcomes, challenges in the field and potential strategies for addressing those challenges, as well as future directions in oncology nutrition research.
Dr. Robien is a cancer epidemiologist and nutrition scientist. She is also a Registered Dietitian and a Certified Specialist in Oncology Nutrition (CSO), and practiced as an oncology dietitian for more than 10 years prior to beginning her research career.
​​​​She is also a Principal Investigator of ENICTO's
Coordinating Center
.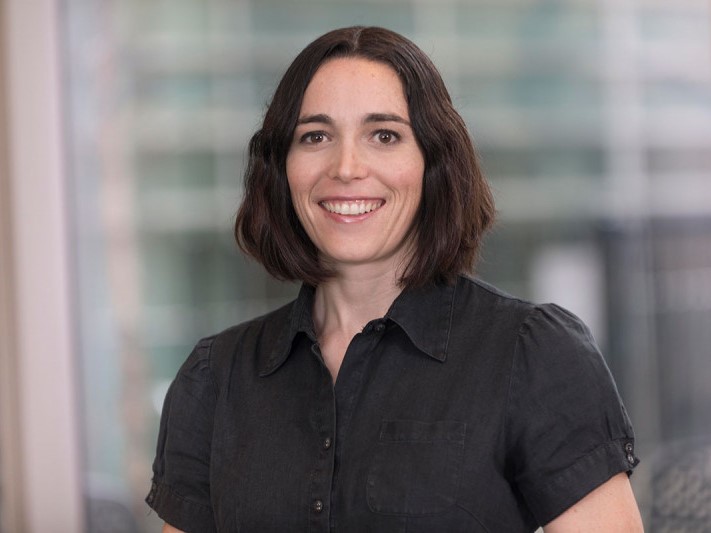 Optimizing Monitoring and Reporting of Exercise Training Dose, Adherence, and Safety
The webinar will discuss a number of randomized controlled trials evaluating the efficacy of exercise training in cancer survivors has increased substantially over the past decade; however, findings from systematic reviews indicate few trials report prescribed and completed exercise training regimens. This presentation will outline methods to optimize monitoring and reporting aerobic and resistance training dose, adherence, and adverse events.
Dr. Scott is an exercise scientist who is interested in characterizing cancer therapy-related cardiovascular toxicity and evaluating the efficacy and mechanisms of exercise therapy to mitigate or reverse cardiovascular toxicity. Dr. Scott first explored toxicity in the extreme setting of spaceflight at NASA Johnson Space Center.
She is also a Principal Investigator of ENICTO's Study on the
Effects of Exercise on Side Effects From Treatment for Colorectal Cancer
.​​​​​​​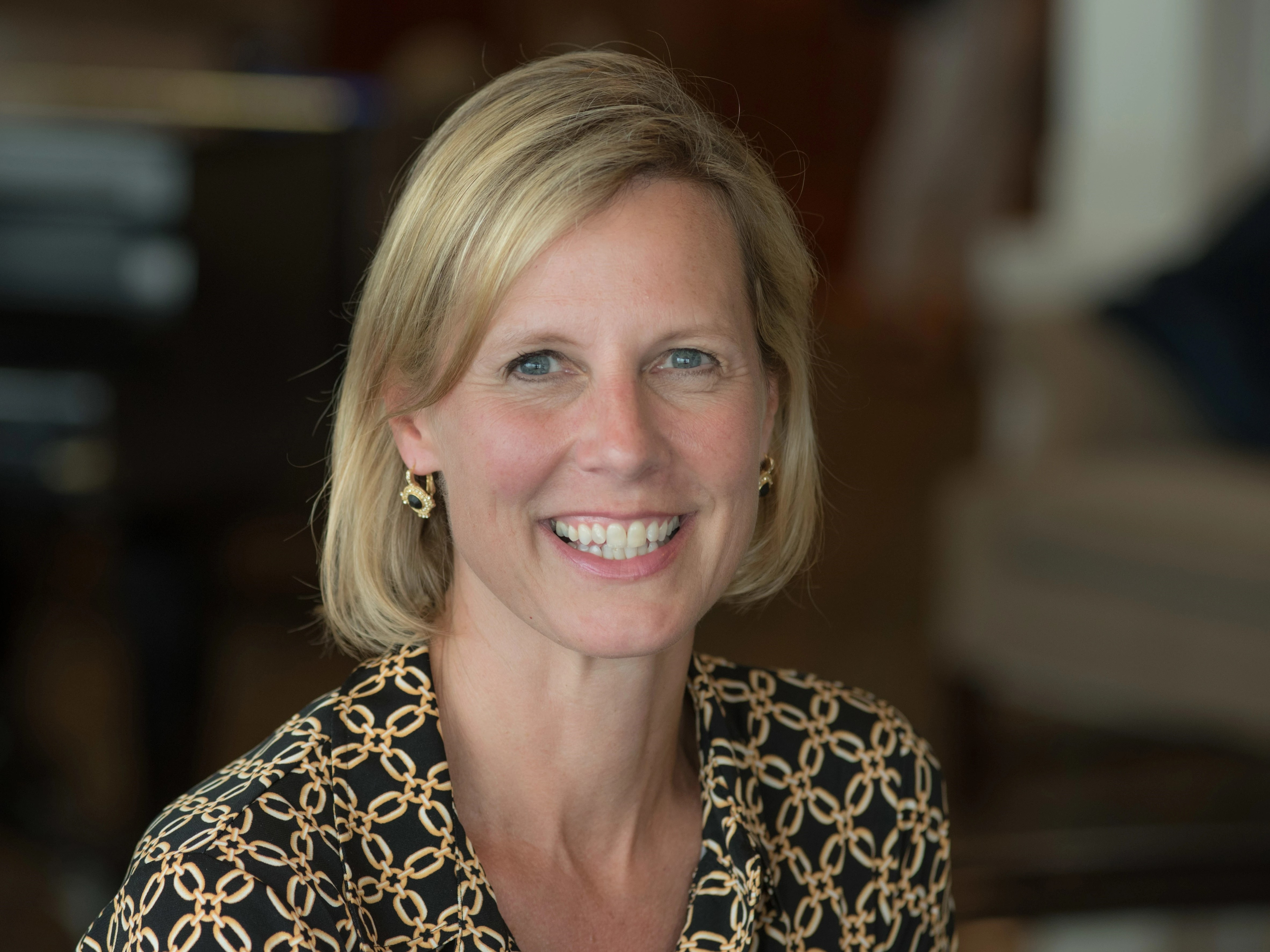 Impact of Exercise and Nutrition on Cancer Treatment-Related Outcomes: What's been examined and what's yet to be examined
Dr. Irwin is the ​​​​​Associate Dean of Research and Susan Dwight Bliss Professor of Epidemiology (Chronic Diseases); Deputy Director (Public Health), Yale Center for Clinical Investigation; Deputy Director, Yale Cancer Center.
​​​​​​She is also a Principal Investigator of ENICTO's
Trial of Exercise and Lifestyle in Women with Ovarian Cancer Study
.